We are not big on trends or fast fashion - our unique journey unfolds with each collection we put out. The designs we create are our way of pioneering individuality and the freedom of self-expression.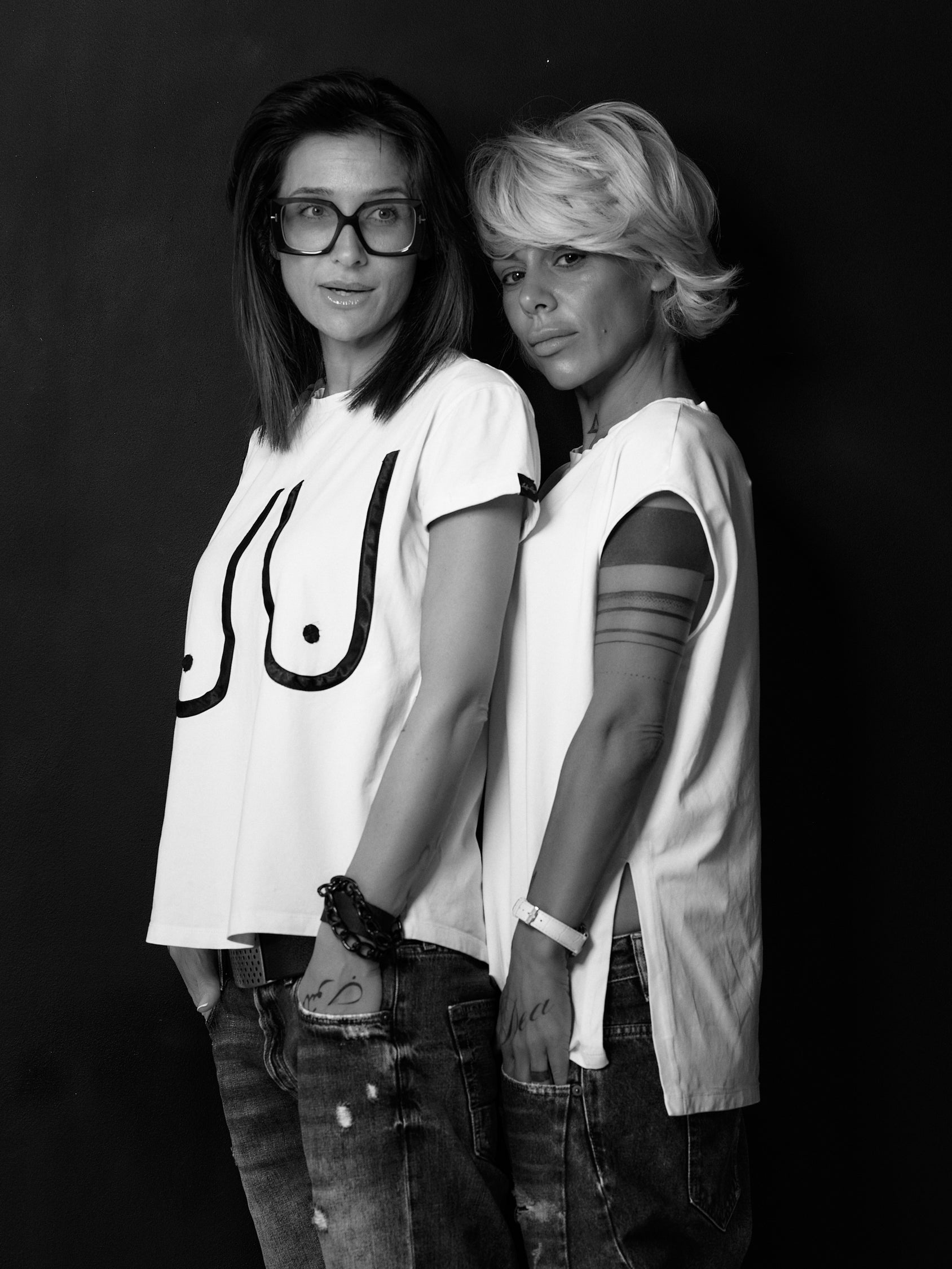 our team
About us
Locker Room tells the story of two friends, Poli and Niya, who are both driven by their desire to create versatile, comfortable, and exciting clothes by fusing classic streetwear fashion with subtle elements of elegance and femininity.
Niya is the designer of the brand, working tirelessly to bring her creative vision to light. Poli handles the business part of Locker Room, working with clients and experienced professionals to ensure your shopping experience is seamless and up to standard.
our mission
Unique extravagance
Locker Room aims to create modern, high-quality garments, that don't compromise your comfort. Our collections are designed and produced locally in ethical working conditions. We are dedicated to providing sustainable clothes that speak to your individual style. It is an honor to have the opportunity to reach so many people, who share our vision
Explore our collections
Shop from a wide selection of hand-made pieces.